Let's have a chat!
Taking an informed decidion is the first step to proper planning and success!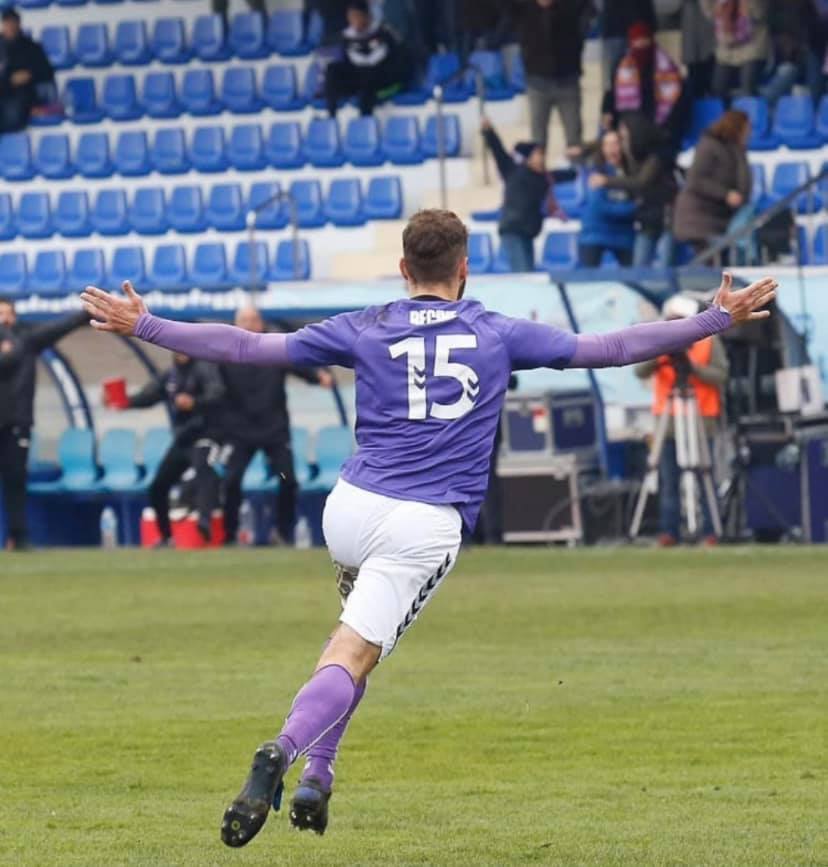 We love to hear about your dreams!
No obligations, just a quick candid chat about the realities of this competitive industry and how we can help you navigate through it. 
If you like what we have to say and we think we can help you, we wil then plan a meeting and move the convewrsation forward. 
We can't wait to hear from you! 
Drop Us a Line
Start your journey!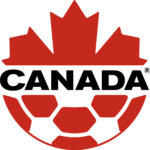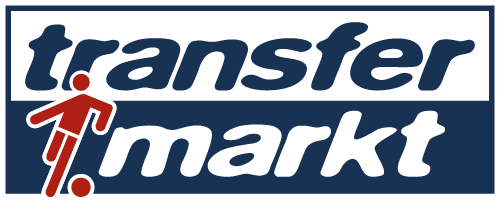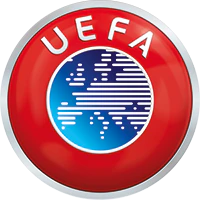 Contact Us!
your professional journey starts now!