Professional Soccer Players Intermediaries | Agency
Player Agents/Intermediaries
Residential Soccer Program
Brokerage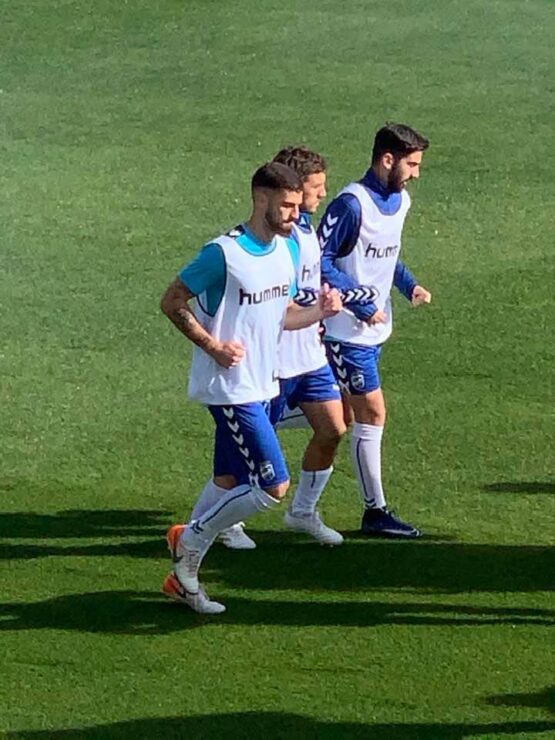 We Push Your Limits to Maximize Results and Potential!
We developed a series of programs to help you acheive your ultimate goals.
Professional Trials
Evaluation Program
Strength, Conditioning, Healthand Wellness Program
Try Out Program Residential Soccer Program
Monthly or yearly
Full accommodation with or without schooling
Featured Players
the dedication you need
Featured Player
Dedication at a young age!
Drop Us a Line
Start your journey!