Contact Sport Management
We are a professional placement agency for soccer players across North America and an independent soccer academy.
Whether you have a personal goal, a game you need to get ready for, or you simply want to live better, one thing is for sure – our coaches won't give up on you. 
About Us
As a Fifa Registered Player Agent/Intermediary agency our representation and extensive network of contacts with professional organizations in Italy, Spain, France, England and North America, including the European federations enable us to provide a secure and unique path for future soccer players.
​
Our range of services available to players offer a multitude of pathways for which a player develop and demonstrate their abilities. these services help and prepare players to get used to a culture of professional football.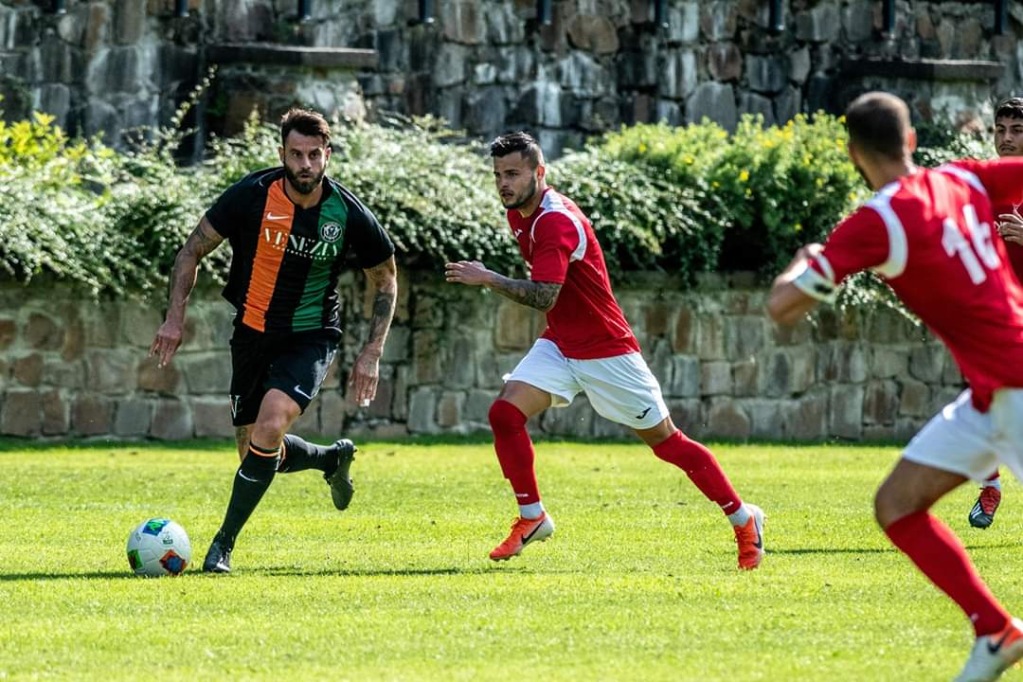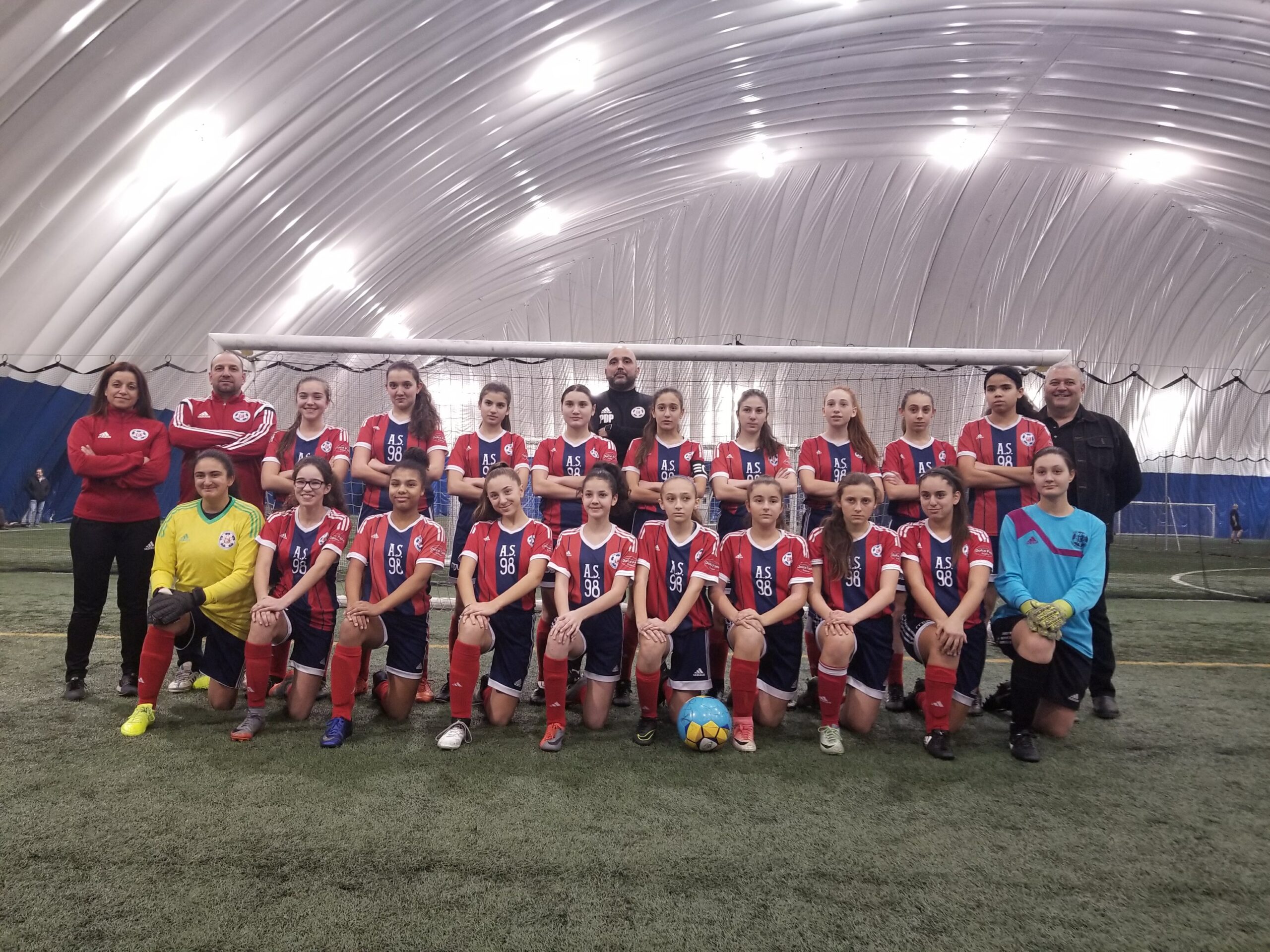 Our Mission
Offer exceptional service that exceeds the expectations of our players. We want to inspire you to reach your goals and your dream of becoming a professional player.
​
OUR VALUES are based on 3 fundamental levels:
INTEGRITY: Always do the right thing even if no one supervises.
ATTITUDE: Demonstrate a positive and enthusiastic attitude at all times;
TEAMWORK: The best way to provide exceptional service and fulfill our mission is to work as a team. In reality, our players are an extension of our winning team!
We assess and evaluate how to get you where you want to be – even if we have to start slow, we\'ll get there together.
We'll guide you every step of the way, but show us your work. Let's see your dedication and commitment in action.
Let's take a step back, re-assess, analyze, and re-commit to a the same or revised goal.
After all the hard work, sweat, and blood, feel the amazing and sweet feeling of victory. You did it!